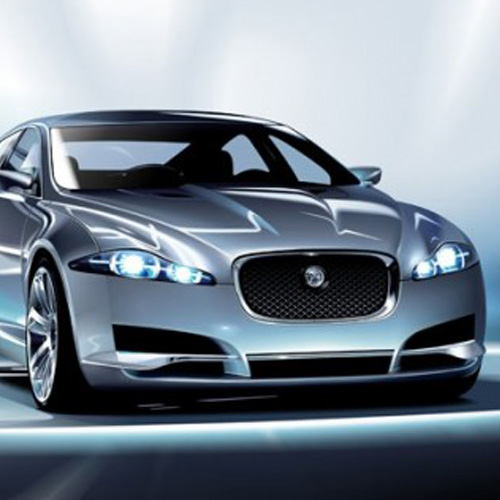 Auto Insurance
Auto insurance
Truck Insurance
Motorcycle Insurance
RV Insurance
Antique Auto Insurance
Discounts include multi-car, safe driver, senior driver, multi-policy, snapshot, low mileage discout, loss free, and more.
Not all companies offer all discounts, we help choose the companies offering you the most discounts.
Call us at 270-685-5266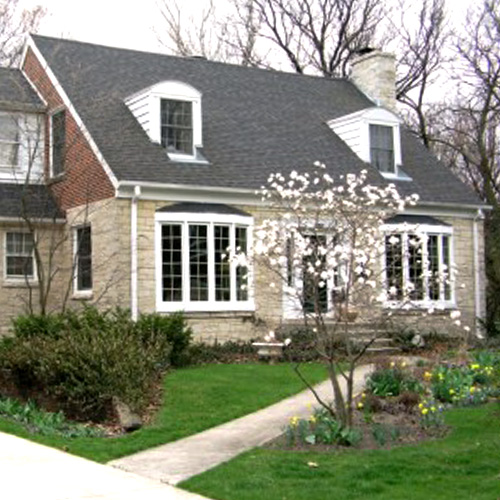 Home Insurance
Home insurance
Mobile Home Insurance
Manufactured Home Insurance
Renters Insurance
Discounts include loss-free, age of dwelling, fire protection discount, senior citizen discount, multi-policy, class of construction, and superior roof just to name a few.
You have worked hard for your home, let us work hard to insure it properly.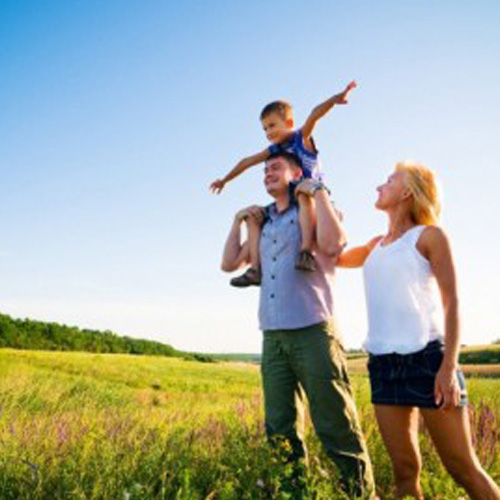 Life Insurance
Life Insurance
Mortgage Life Insurance
Final Expense Life Insurance
Life Insurance to replace loss of wages
Life Insurance to pay off existing debts
Life Insurance that can provide immediate funds in the event of a terminal illness
Life insurance is more affordable than most people think. Call us for details.
Call us at 270-685-5266
Business Insurance
Business Insurance
Liability, Property, Bonds, Workers' Compensation, Commercial Truck and Auto, and more
Package Policies taliored for your business.
Contractors Packages
Retail Stores
Offices
Barbers and Beauticians
Lessor's Risk
Electricians
HVAC
Call us if your business is not listed, we probably have a program tailored just for you.